ENTROPIE has always been a service oriented company.
Therefore we have developped over the years a comprehensive range of services supported by an effective team of experts.
These services include :
Site erection
Commissioning and Start Up
Testing
Service contracts
Local support staff
Supply of spare parts and consumables
Parts replacement and repairs
Revamping of existing plants
Performance analysis and monitoring
These services are offered as support for our clients for all equipment supplied by ENTROPIE.
Contact : [email protected]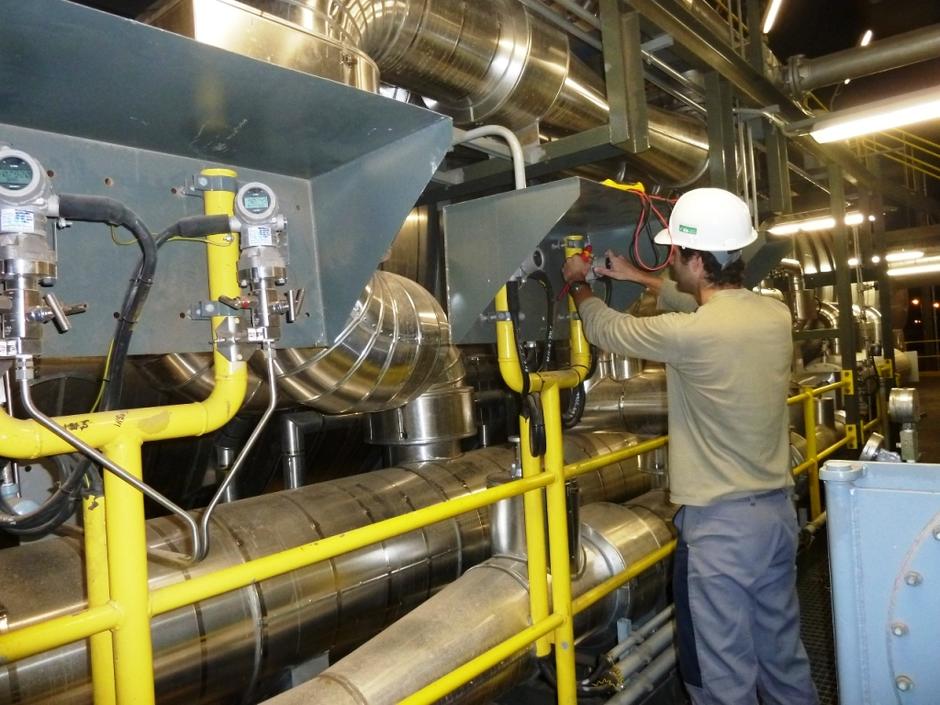 _______________________________________________________________________
TRAINING
ENTROPIE offers a variety of training programs to ensure proper operations and maintenance of its' supplied equipment.
These programs include :
On site training
Office training
Operation training
Maintenance training
Contact : [email protected]